Marian Hope Center believes that to maximize the full potential of a child, it is important to focus on all aspects of a child. What a child eats is fuel for his/her brain, behavior and overall health. To make the most gains out of our therapy services, it is so important that our children feel "good" on the inside.
Diets full of processed and refined foods are stripped of essential nutrients that the brain and body needs for optimal functioning. We want our families to be educated on proper nutrition and embrace the value of nutrient-rich diet. Check out our blog, Helping Families Through Nutrition.  We also offer a variety of individualized nutrition services.
Quality Supplements
High-quality supplements can be found through Emerson Ecologics and Elementals Healthfood Store. There is a 10% discount for ordering from Emerson Ecologics and a portion of the proceeds benefit Marian Hope Center.  If you have questions about supplements, please contact our Registered Dietitian, Blakely Page.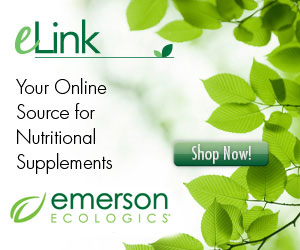 .


Additional Resources
Food/Cooking Resources
The Nourishing Home
 – Great resources for meal planning, real food, and recipes with lots of GF/CF options
PaleOMG– "Real life, real food, real simple". Quirky and sassy at times, but the recipes are just short of amazing.
Nomnompaleo– Simple recipes to take the guesswork out of eating simple, clean, gluten free and dairy free meals
Wise Choice Market– Need a jump start to cultured veggies or someone to do it for you?
Cultures for Health– More help with fermented foods
Paleo Magazine – 22 Best Paleo Recipes on the Web