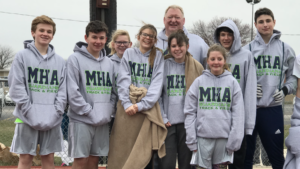 Athletics encourage physical development as well as team-building.  Sports offered include fall soccer – boys, winter basketball – boys, spring track – boys/girls.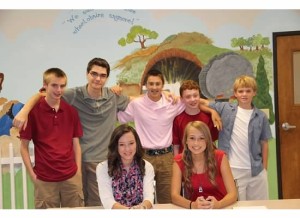 Leadership/Mentorship Program gives many of our High School students who are in the A+ Program ample opportunity to teach the younger students skills and lead by example. We have high school students teaching younger students the drums, cello, piano, reading, math, technology, and more.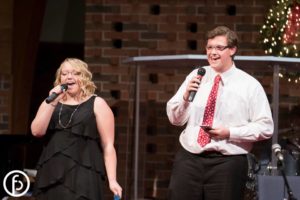 Drama/Theater/Choir offers an opportunity to explore the world through different characters, perspectives, cultures and emotions.  This form of expression broadens a child's outlook while building acceptance, humility and collaboration.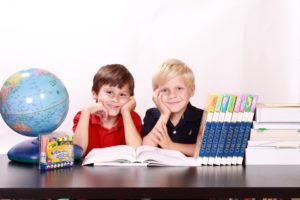 Debate/Forensics develops important skills for whole child development.  Students learn critical thinking, active listening, in-depth research and articulation of thoughts.  The confidence gained and increased ability to present persuasive responses to challenging questions prepares students for future success.
Other activities include:
Culinary Arts, Student Council, National Honor Society, Missions, Hope Media, Praise Band, Piano/Guitar/Cello/Violin, Audio-Video Team and Summer Clubs