"We do not conform to the ways of the world; we conform to the ways of the child."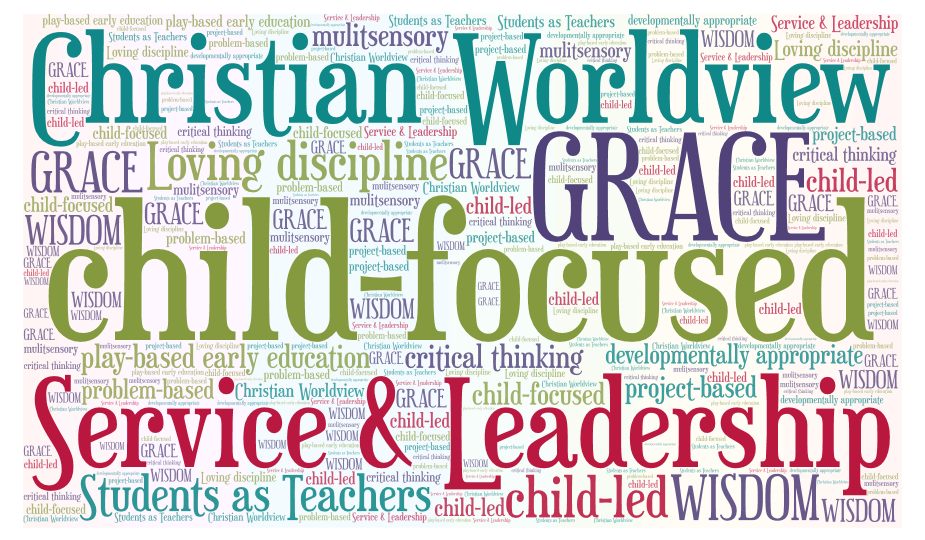 We believe each student has his or her own inner genius and hidden treasures that we seek to find and nurture.  No two learners are alike and our child-focused approach adapts to the needs of each child.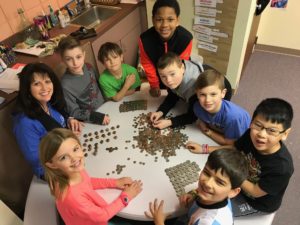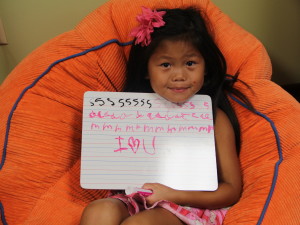 We accomplish an effective and strong learning community through:
Christ-Centered Foundation
We establish and further life-long values of compassion, service to others, and respect for people of all backgrounds and abilities.  Loving God and loving others is the heartbeat of our school.
Individualized Education Planning
We draw on the strengths of the student using multi-sensory strategies to enhance memory, application, and learning.
Small Class Sizes
Classes are maintained at 6-10 students per class.  Research shows small classroom sizes foster stronger student-teacher relationships, strengthen collaborative learning, develop higher-order thinking processes through discussion, and deepen overall learning.
Inclusion Works
We believe all children matter to God and deserve the right to be educated to their fullest potential. We offer accommodations within a regular education classroom as well as specialty programs for students who need greater supports. Blending together differential learners is a gift we give to all students so they can encourage and learn from each other.  Collaboration over competition is a key to the success of any environment.