Marian Hope Academy Christian School for Creative Learning is a small Christian school offering personalized education with a classical and Christian foundation.
What sets Marian Hope Academy apart from traditional schools?
Jesus is number one!
Each student is looked at as an individual created by a loving God with a plan and purpose
No two students are the same; teachers nurture strengths while building up weaknesses
Focus on building up strong, life-long learners, problem solvers and critical thinkers
Implementation of researched-based and developmentally appropriate educational practices
Multi-sensory learning
Project-based learning
Problem-based learning
Child-led creativity and innovation
Opportunities for planning and execution of ideas
Failure is seen as a learning opportunity
Positive feedback and affirmation
Low-tech elementary; students learn cursive and read from books, not computers
Student-led discussions that lead to deeper thinking, reasoning, analyzing and debating
Students teach newly learned concepts to peers
Structured tools and strategies for building strong readers and writers
Classic and content-rich literature studies
Advanced class options for those who qualify
Modified class options for those who need extra supports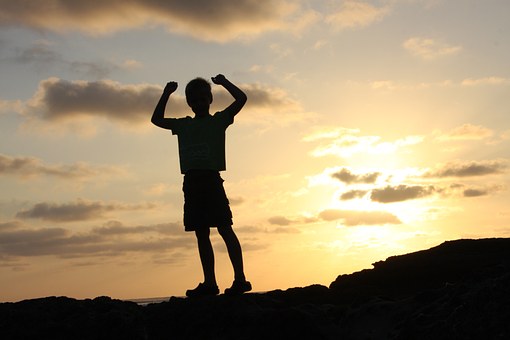 The benefits of choosing Marian Hope Academy are demonstrated in accelerated student progress as well as long-term character development.
I cannot put a price on any child's emotional well-being. She is happy. She is confident. She feels she has purpose.

~ Parent
I used to think I was dumb.  Then I came to Marian Hope and found out that I just learn differently and that is not a bad thing.

~ MHA Student, age 15
We believe education is more than checking off a list of standards or teaching students to score high on achievement tests.  Learning is a process and for each child, that process looks different.  Each child is a child of God with distinct learning styles, passions, and strengths.
~ Angie Knight, co-founder of Marian Hope