With so many different nutrition messages, books and programs available it can feel overwhelming to know where to start.
We can help!
Do you or your child suffer from allergies, eczema, ADHD, Autism, diabetes, weight management, developmental delays, or gastrointestinal discomfort?
We can help!
With a world full of processed foods, environmental toxins, and depleted food sources, we all need help making better nutrition choices for our families. Not only can better nutrition help improve development and behavior, but kids learn better when they feel better.
Our therapists and educators work with our registered dietitians to help families understand and embrace better nutrition for their child and for the whole family. What a child eats does affect how he thinks, functions, feels, and behaves. Diet is a critical component to the child's success. The Standard American Diet is not meeting the nutritional needs of children today and the effects are progressive. Marian Hope is passionate about educating families and the community on ways we can shift our food culture so our children can live a life of health, clarity, and vibrancy that God desires for them.  We are committed to the development of the whole child, which is why we have a Registered Dietitian on staff ready to help you.


Services We Provide
[toggle_content title="Individualized Nutritional Counseling"]
You can meet with our Registered Dietitian at Marian Hope Center or in your own home. Your appointments will include a detailed nutrition intake and step-by-step process in making the necessary changes to your child's diet. You will also receive access to high quality supplements with a 10% discount.
Basic Nutrition Package:
90 minute initial consult + 3 follow up appointments = $300
Elite Nutrition Package:
90 minute initial consult + 6 follow up appointments = $500
90-Minute Consult: $100
60-Minute Follow Up*: $80
Nutrition changes take time. By making a commitment to a set of progressing appointments you can successfully put your family on the road to feeling better! To get started, please contact Sue at 816-547-6255. Insurance coverage will be determined prior to scheduling.
*60-minute follow up appointments require an initial 90-minute appointment to provide the best nutrition plan.
[/toggle_content][toggle_content title="Discount on Quality Supplements"]
The quality of supplements really matters in their effectiveness for improving you or your child's health. This is why our Registered Dietitian has put together a list of trusted supplements from reliable companies. This resource can help you make great supplement choices without the confusion and hassle of navigating the store shelves.  After your first nutritional consultation, you will receive the access code to order high quality supplements through Fullscript with a 10% discount.
.

Our Dietitian
Blakely Page RD, LD, has been a dietitian in Kansas City for 9 years. When the standard public health messages she was taught were failing both herself and her clients, she learned a holistic approach to nutrition through mentoring, individual study, and a passion to help people thrive. Blakely will work with you to find the right approach for your unique body.  Contact Blakely at blakelyapage@gmail.com.[custom_frame_right]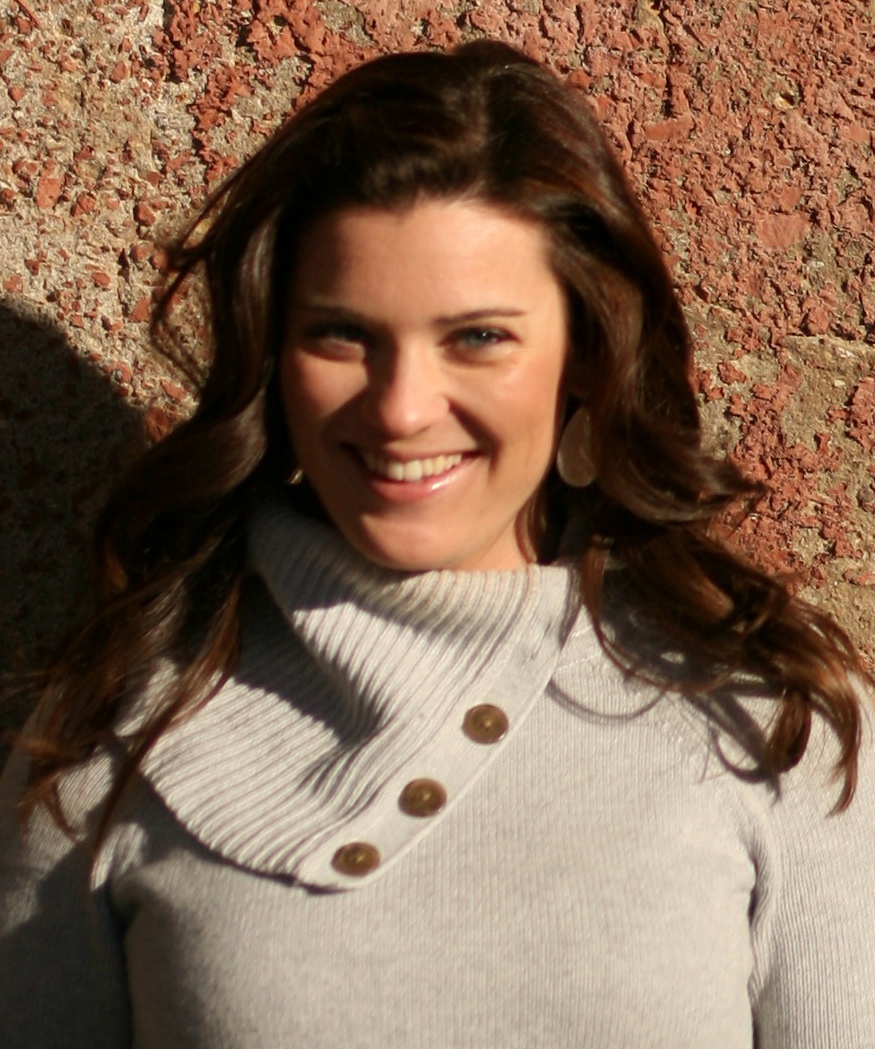 [/custom_frame_right]