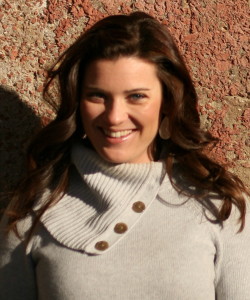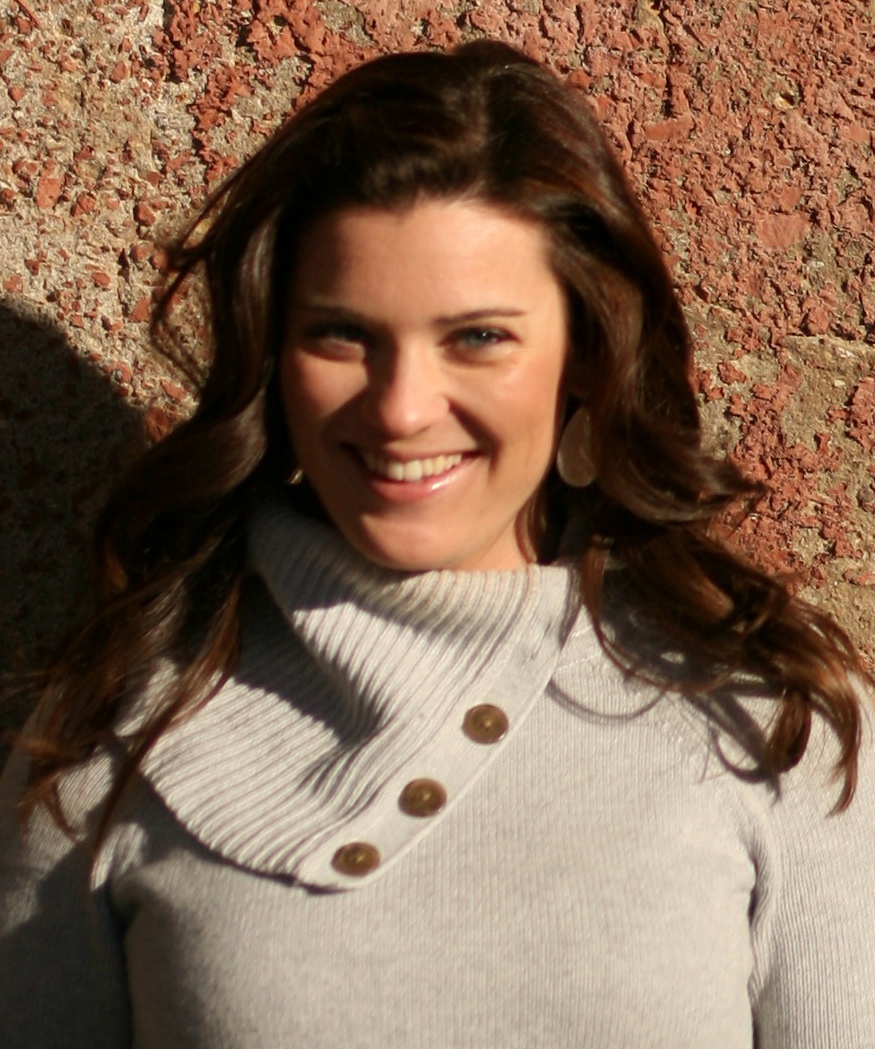 Hello everyone, I'm Blakely Page RD,LD– the Registered Dietitian with Marian Hope Center. I've already met some of the fabulous families with amazing kids at Marian Hope Center and I'm looking forward to meeting more of you! Let me tell you a little about myself, and then I'll let you in on the exciting developments happening in the nutrition world at Marian Hope Center.
About Me:
I have been a Registered Dietitian since 2004 after graduating with a BS in Nutritional Sciences from Oklahoma State University. I came to Kansas City after college for my dietetic internship (like a residency) and loved this city so much that I stayed! I have worked as a clinical dietitian in 3 hospitals in the metro area, had some corporate wellness experience, and most recently transitioned to the world of pediatrics through experience at a WIC (women, infants and children) clinic.
After finishing school, I had a feeling there was more to the story than what I learned in school. I also didn't feel well myself. I was tired and gaining weight while I was applying what I'd been taught in school to my own diet. I began researching and re-learning much of what I learned about nutrition. As a result, I have been on a successful healing journey and my nutrition paradigm (belief system) is different than what you might find from a Registered Dietitian. I believe many of the mental, emotional, behavioral and social difficulties both children and adults are facing in the 21st century can be improved or eliminated through the foods and supplements we take. I believe that using real food like the types of foods our ancestors ate (traditional foods) are the key to preventing and healing chronic diseases and having healthy, vibrant, focused children.
These beliefs about food and nutrition are what make Marian Hope Center and I such a good fit. We value all aspects of your child and know that nutrition plays a key role in unlocking the full potential of children. With so many different and conflicting nutrition messages out there, I can help your family take the practical steps toward better nutrition for your whole family.
Nutrition at Marian Hope Center:
There are so many possibilities ahead as our nutrition program develops and I am excited to be here. One of the best ways I can support the nutrition and development of the families at Marian Hope Center is to be accessible to parents. There are individual nutrition consults available, additional support through the current Nutritional Management Support Group, and many more resources on the way!
Through individual consults, I can help your family step by step through the maze of nutrition information while providing practical tools on how to improve the nutrition of your family. This may be best done in your home, at the grocery store, or during one of your children's therapy sessions at Marian Hope Center. However and wherever it works best for you, I am here to help you. You can get more information about consults by emailing me at bpage@marianhopecenter.org and watch for more updates on the website about our nutrition program.
Stay tuned here for more nutrition blogs every week. I look forward investing in the lives of you and your family!