Reading plays such an important part in character formation. It's the heart of education, says William J. Bennett in "The Educated Child."
"One of the most important goals in the preschool years — from an academic standpoint, your most important goal bar none– is to get your child excited about reading," he writes.
Begin reading to your child and encouraging a reading atmosphere in the home early. I always say have a book basket or shelf in every room–including the car and bathroom!
iPads, TV and DVDs should play second fiddle to reading — in the car and at home. As a parent, model reading behavior: everyone gains in the long run!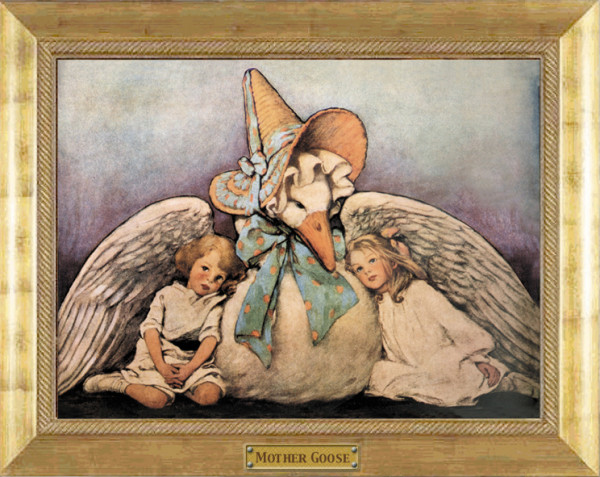 1. Cultivate the classics. Expose your child to great Bible stories, folk and fairy tales, Mother Goose and Aesop. Raise your child on wonderful tales and poems with rich language and unforgettable characters and stories that stimulate the imagination.
2. Use the library well. Help choose books and keep in a special place at home. Snuggle up and read.
3. Make puppets and games from some of their favorite books and tales.
4. Spend more time on books than electronic. Carry books in the car, in a backpack. Don't pull the tablet out. Pull the book out.
5. Subscribe to a children's magazine: Highlights or a similar type.
Books shape us, just as all forms of media can do. You are raising your child to follow God's will for his life: you are called to be choosy about what types of books your child reads. They shape character; books shape their view of the world and their place in it.